Christians have been meeting in this church for over 140 years and we still meet each week to worship our Creator God and we hope that you will find peace and joy as you worship with us.
During the week there is a variety of groups for different ages and people of different stages along what we sometimes call 'the way' - the lifelong process of discovering who Jesus is and what he wants for each one of us.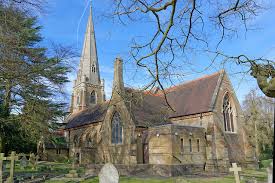 ---
Worship at St Michael's
Holy Communion at 8am 3rd, 4th and 5th Sundays
Rolling Worship at 10.00am Weekly
Evening Service - has been discontinued.
One off events may take place on some Sundays, see the weekly notice sheet for details
---
Find us on Social Media: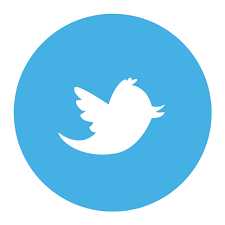 St Michael's Church Galleywood @St_MichaelsG
---
Contacting Us
If there is anything we can help you with, please get in touch with:
Vicar, Andy Griffiths 01245 353922 or 07788299061 or by email - agr.iffiths@outlook.com
---
Curate, Gemma Fraser - 07540152561 or by e mail - swchelmsfordcurate@gmail.com
---
Administrator by e mail only brp@blueyonder.co.uk
---
Children and Families Worker - Vacancy
---
Youth Worker, Ellen Morrison - 07727 655 934 or by e mail - ellenkiely2003@yahoo.co.uk
(Working day; Thursday only)
---
If we are not available, please leave a message and we'll get back to you.
Meanwhile, thank you for visiting our website and we hope it will give you a flavour of what we are all about
---