Welcome to St Michael and All Angels' Church, Galleywood!
For nearly 150 years, Christians have been meeting to worship God in our beautiful church building, in the peaceful setting of Galleywood Common.
We are a family-friendly Church of England church, where everyone is welcome and valued, and can find a place to call "home". We are a sssshhhh-free church, so we especially welcome children - please don't worry if they make a bit of noise! We are an informal church, so don't worry if you need to turn up a bit late for some reason, or if you're not sure what to do. We are a Jesus-centred church, and we seek to base our lives on Jesus' teaching, life, death, resurrection and ascension. We are a biblical church, so we value Bible teaching and reflection. We are a prayerful church, which continually holds up its members and its community to God in prayer. We are a loving church, which is involved in various projects in our local community here in Galleywood.
Our church building was built inside a horse-racing course, which is unique in the country (as far as we know). It was originally built as a house of prayer against gambling, but these days it is a house of prayer for our community and wider world.
All of this is summed up in our vision prayer: Jesus, teach us all to love
Please join us for our services! For any enquiries about baptisms, weddings or funerals, please contact our vicar Revd David Cattle (contact details below).
---
Services during the Coronavirus pandemic
At present, due to Covid-19 precautions, we are not allowed to host worship in our building. So our services will all be live-streamed on our Facebook page. This Sunday is Advent Sunday (the countdown to Christmas begins!), and our services are as follows:
9.30am - St Michaels Live-stream for Kids!
10.00am - Service of the Word.
The readings are: 1 Corinthians 1:3-9 and Mark 13:24-end. And the service sheet is here: Advent Sunday - 29th Nov 20
Covid-19 precautions for Sunday worship services (for when we are allowed to do this again!):
Click on this link to see our precautions for opening the Church: Covid-19 precautions for Sunday worship (from 4th October 2020)
And on this link to see our Covid-19 Risk Assessment: Covid-19 Risk Assessment
And on this link to see our precautions for SONlight (our primary-aged children's group): Covid-19 risk assessment for SONlight (from 4th October 2020)
Everyone who attends the Church must "check in" using the either QR code and the NHS Covid-19 App, or by leaving their contact details. The privacy notice for leaving your details can be found here: Privacy Notice for Covid-19 Track and Trace
During the week, we will live-stream these services from our homes:
Tuesdays, 9.15am - Morning prayer (on Zoom). Service sheet here: Morning Prayer in Ordinary Time
Thursdays, 9.15am - Holy Communion (live-streamed on Facebook). Service sheet here: Holy Communion (mid-week) in Ordinary Time
---
Support during the Coronavirus pandemic
If you need support during the lockdown, or just a listening ear, you can contact our vicar Revd David Cattle (revdcattle@gmail.com, 01245 265250) or our Pastoral Assistant Karen Robertson (k-robertson@blueyonder.co.uk, 07941 857097).
As a Church, our aim is to support people affected by dementia, and we are working towards dementia-friendly status.
---
Safeguarding at St Michael's
We are committed to safeguarding children, young people, victims/perpetrators of domestic abuse and vulnerable adults. The PCC has adopted the Church of England's policies and best practice on safeguarding which may be found on the Church of England's website.
https://www.churchofengland.org/more/safeguarding
Our Parish Safeguarding Officer is Janella Coates, who can be contacted on 07981 419796 or janella.coates@gmail.com.
The Chelmsford Diocesan Safeguarding Team can be contacted on 01245 294444 or safeguarding@chelmsford.anglican.org.
Social Services Contact numbers: 0345 603 7630 for adult social services, 0345 603 7627 for children's social services. Out of hours for both on 0345 606 1212.
In a safeguarding emergency dial 999.
---
Contacting Us
If there is anything we can help you with, please get in touch with: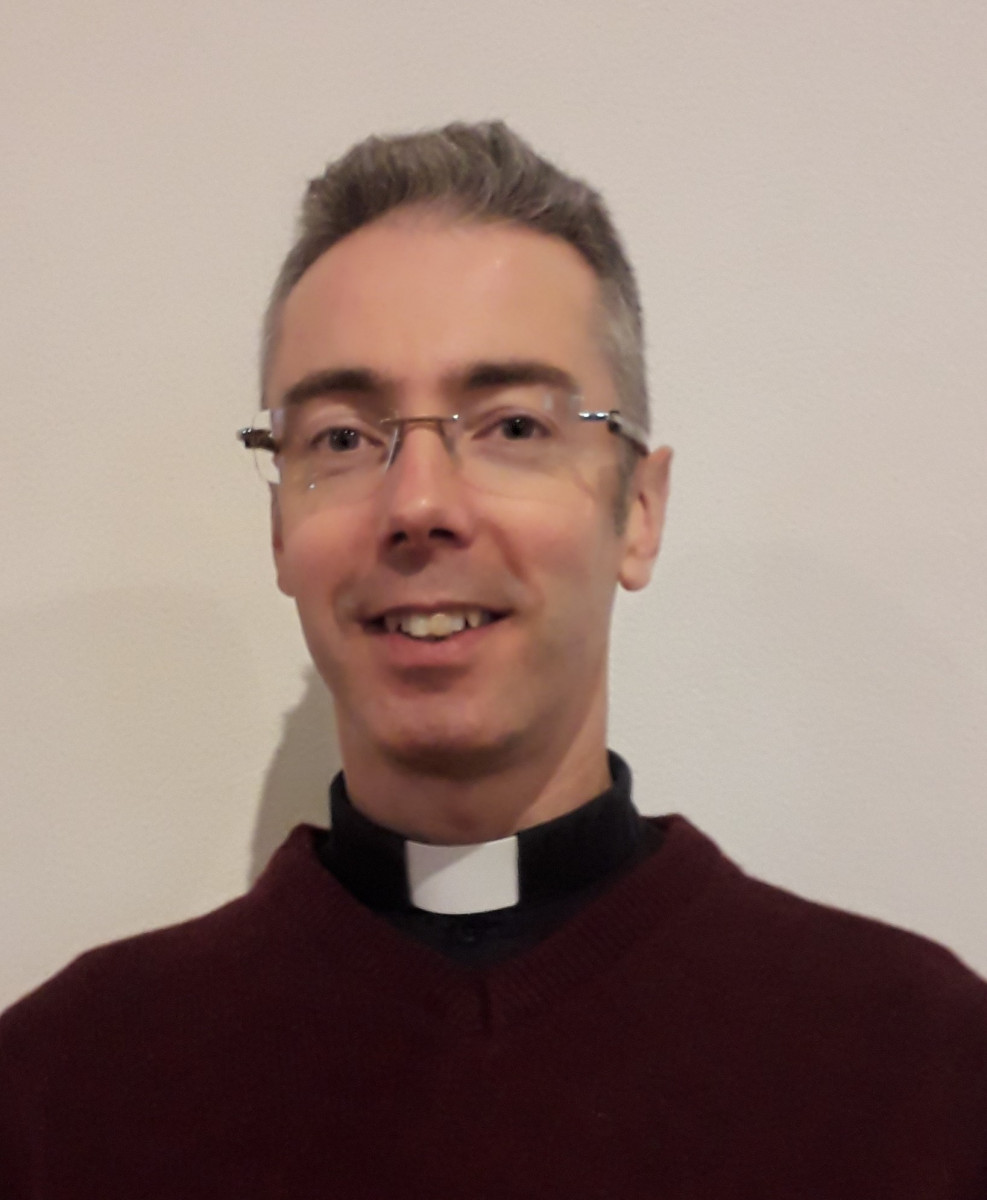 Vicar - Rev David Cattle revdcattle@gmail.com; or 01245 265250.
(Usual day off is Saturday)
---
Churchwardens: Anne Pepper - email apepper36@gmail.com or or 07703 586537
Or Anne Gardner - email gardneranne24@gmail.com or 01245 353476
Pastoral care: Karen Robertson - email k-robertson@blueyonder.co.uk or 07941857097
Safeguarding: Janella Coates - janella.coates@gmail.com or 07981 419796
---
Children and Youth Worker, Ellen Morrison - stmichaelsyouthworker@gmail.com or 07727 655 934
Evangelism Enabler (and Make Lunch). Sue Kitson - suektsn9@gmail.com 01245 265443
Financial / Invoices treasurer@stmichaelsgalleywood.org.uk
---
GDPR + Privicy Notice
A Privicay notice is now available for all to see and read, please click here to download it