St Michael's Church has been an integral part of the local community of Gallywood for over 140 years.
Here are some of the ways that we are a part of Galleywood life today:
Frienship + meets weekly on Wednesday mornings at the Keane Hall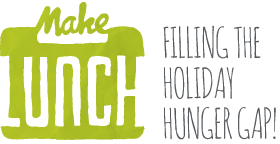 Make Lunch - a team of church members operating at one of the schools in the village during school holidays to provide main meals to those who would normally qualify for free school meals
Inform Galleywood - an initiative in helping those with money issues, providing a first point of contact. This project os run by volunteers in partnership with Chelmsford Citizen's Advice Bureau (CAB)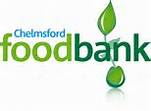 Foodbank - we regularly contribute to the foodbank, a box at the back of church is always available for your donations (lists of current needs are available to help)
Galleywood Good Neighbours - a partnership local representatives to seek to offer what is missing in the life of a busy village, to promote a good neighbourly culture.
Galleywood Grapevine - a local publication for over 12 years, a church member is part of the editorial team and offers regular items of interest to this publication
Galleywood Festival - as the local church we are keen participants in this annual celebration. We have a church representative on the planning group and our building is a key part of the venues used during the festival.
Open Church - we have frequent requests for the church to be open. We strive to offer this, but have limited resources (people) to enable regular opening times. We hope to manage this for weekend afternoons in the summer.....watch this space.